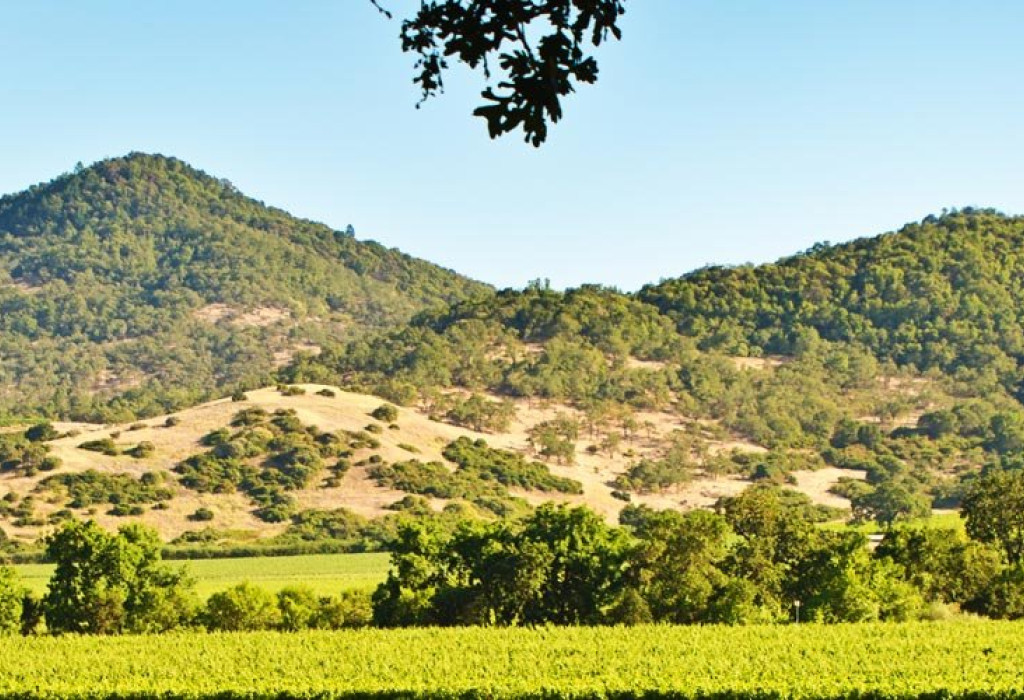 Napa Valley
Public Adjusters
Your Napa Valley property damage claim needs our public adjusters
If your home or business has been damaged during the Kincade Fire or has suffered another disaster, we can offer immediate assistance. We are currently handling claims in Napa Valley, Santa Rosa, Windsor, Healdsburg, Geyserville, and other parts of Sonoma County, and have teams in place to help you navigate your insurance policy, assess your damage, and ensure a fair settlement.
Our licensed public adjusting team has helped property owners in the aftermath of every major California wildfire for the last fifty years. Because of our unique experience and unmatched expertise, we are a highly sought-after resource for families, businesses, and communities in times of disaster. We are a team of:
Licensed Public Adjusters
Construction Cost Estimators
Inventory Specialists
Forensic Accountants
Disaster Recovery Professionals
We represent your best interests — not the insurance company's — and work to give you the peace of mind knowing you will get the best possible settlement.
Below are some clients that we have helped in the past.
Sawyer of Napa
Napa, CA
"Immediately you began a thorough and comprehensive analysis of our insurance policies and, as well, the organization of emergency and restoration crews. Upon the arrival of the insurance company's adjuster, your precise and detailed understanding of our policy smoothed the insurance company's initial misunderstanding of our coverage. Early the next day your inventory crew began a detailed listing of all damages of real property, equipment, furniture and fixtures, stock, and work in process. You and your certified public accountant began researching our books and records after sufficient discussion with our officers to thoroughly understand our operations. You then structured an audit system that allowed the insurance company to pay equitably against extra expenses and loss of income. Your experience and understanding enabled you to compute our stock loss to extract every advantage possible from our policy. The insurance perspective you chose garnered an additional recovery no one ever expected from our policy! This unexpected recovery, along with the advance payments you arranged immediately after the flood, allowed Sawyer of Napa to regain momentum and continue operations in what is proving to be one of our best years."
---
Vineyard Knolls
Napa, CA
"Because of yourself and your staff I was able to concentrate on carrying on with business and leave the insurance negotiations and meetings to you. Thanks to your efficiency the building settlement was finalized within just a matter of days and a complete inventory of contents was listed the day after the fire. Your accountant expertly put together the financial information that was needed for the business interruption portion of our coverage…Again thank you and your staff for a most professional, courteous, and prompt execution of a very complicated task."
---
Michael & Wendy Mendes
Napa, CA
"When we first experienced the loss, we did not realize the kind of emotional, time and financial strain an event of this nature can have on the most well organized and prepared individual. You and your firm provided exceptional support in helping us understand our insurance coverage, and worked on our behalf to make sure the insurance company paid the benefits that we were due as part of our policy. We elected to use an adjuster because it was clear that the insurance company was not being transparent, and were not openly advising us how we could best fully realize the benefits from the coverage we had been paying for all these years. We selected your firm based on the very positive recommendation of several colleagues, and I only wish I would have engaged your firm sooner. I would strongly recommend your firm to a colleague or a friend."
---
Additional clients we have served in your area
Palvy's Restaurant - American Canyon, CA
Turnbull Wine Cellars - Oakville, CA
Marge Smith & Thomas Redmon - Calistoga, CA
Saundra Schieck, Napa Valley Antiques - Napa, CA
Swanson Vineyards - Napa, CA
Bo Finnegan - Napa, CA
Vineyard 29 - St. Helena, CA
Polly & Edward Johnson - Calistoga, CA
Peju Winery - Calistoga, CA
Bob & Elena Dunlop - Saint Helena, CA
What Type of Property Damage Is Common in Napa Valley?
Wildfires
A Napa Valley fire, like the 2017 Tubbs Fire and 2019 Kincade Fire, can cause major devastation to homes and businesses. For instance, with the wine industry employing about 40% of the Napa County workforce, a wildfire can:
Burn vineyards
Contaminate the grapes with smoke
Destroy vintages and tasting rooms
Our public adjusters know how to successfully manage and settle these claims and are devoted to helping people and communities recover from such losses.
Contact Us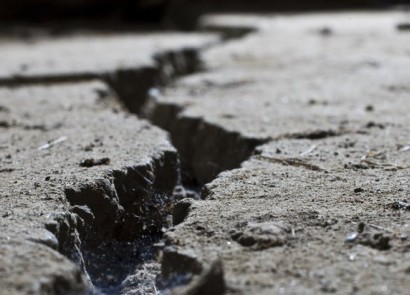 Earthquakes
Napa Valley earthquakes happen often and have caused extensive damage to downtown areas and many local wineries. In 2014, when the South Napa Earthquake hit, causing nearly $1 billion in damage to the southern Napa Valley and Vallejo areas, our team was there to help policyholders recoup their losses and rebuild.
Contact Us
Why Do You Need a Napa Valley Public Adjuster?
Natural disasters are common in Napa Valley. Whether it is a wildfire, earthquake, flood or other disaster, you can be without a home or a business within moments. Having a licensed public adjuster on your side and getting to work right away on your property damage insurance claim gives you time to focus on your family, team, and business. We expertly document the full scope of your damage and projected losses. We prepare and negotiate a claim that positions you in a place of strength so you do not have to settle for what the insurance company thinks is reasonable.
Why The Greenspan Co./Adjusters International?
With over seventy-three years of experience, we have become the gold standard in public adjusting in the Western United States. Also, we have been called upon by businesses and homeowners throughout Napa Valley and Sonoma County for insurance claim management after every major wildfire in the last fifty years. We know the emotional impact and toll a disaster can bring. That is why we make sure you have the resources, insight, and professional assistance to make sure you are not taken advantage of and that you receive a fair settlement.
For example, after the 2017 Tubbs Fire in Napa and Sonoma, we held free Insurance Recovery Workshops every week for sixteen weeks for homeowners. We were also called upon by the Santa Rosa City School District to help secure their recovery. At the same time, we led private-focused workshops for Kaiser Permanente, St. Joseph's Health, CA Vintners Association, and Medtronic.
If you have suffered property loss from a California wildfire or other disaster, consider us as your advocate in the insurance claims process. We are experts who truly care, and will successfully manage and settle your claim so that you can get back to your life and business.
Contact Our Public Adjusters
( * ) indicates required field