Palm Springs
Public Adjusters
Your Palm Springs property damage claim needs our public adjusters.
If you've experienced property damage in Palm Springs, consider having a licensed public adjuster on your side to handle your property damage claim. Your insurance company will have an insurance adjuster working on their behalf. Shouldn't you have professional representation, too?
Our insurance experts level the playing field by managing the process, start to finish, and negotiate on your behalf for the best possible settlement.
What Type of Property Damage Is Common in Palm Springs?
Wildfires
Palm Springs wildfires have swept the nearby San Bernardino National Forest, causing major damage to the surrounding areas. Our public adjusters have helped policyholders recover from every major California wildfire in the last fifty years and know how to move quickly to maximize a wildfire claim and gain an optimal settlement.
Contact Us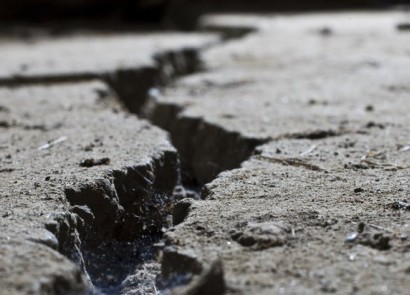 Earthquakes
Palm Springs earthquakes have the potential to cause massive property damage because of the city's position on the San Andreas Fault.
Contact Us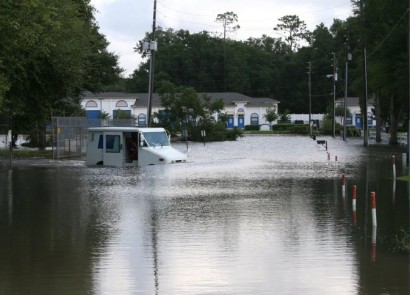 Floods
Palm Springs floods occur even though the desert region gets less than 3 inches of rain per year. With more rainfall in the nearby mountains, Palm Springs is prone to damaging flash floods.
Contact Us
Why Do You Need a Palm Springs Public Adjuster?
Property damage is a common occurrence for Palm Springs homeowners and businesses. Even if natural disasters are unpredictable and uncontrollable, you do have the power to choose how you handle your property damage insurance claim. An experienced and licensed public adjuster can level the playing field when dealing with your insurance company. We will accurately document the damage, present your claim, and prove your worth to make sure you get the best possible settlement.
Why The Greenspan Co./Adjusters International?
Our Palm Springs public adjusters are the leading experts in property damage claims in the Western United States. This comes from over seventy-three years of experience handling claims for a range of disasters in a variety of industries and scenarios. From wildfires to flood damage and earthquakes, our team manages the entire insurance claim process and fights to get you everything you are entitled to from your insurance company.
Contact Our Public Adjusters
( * ) indicates required field