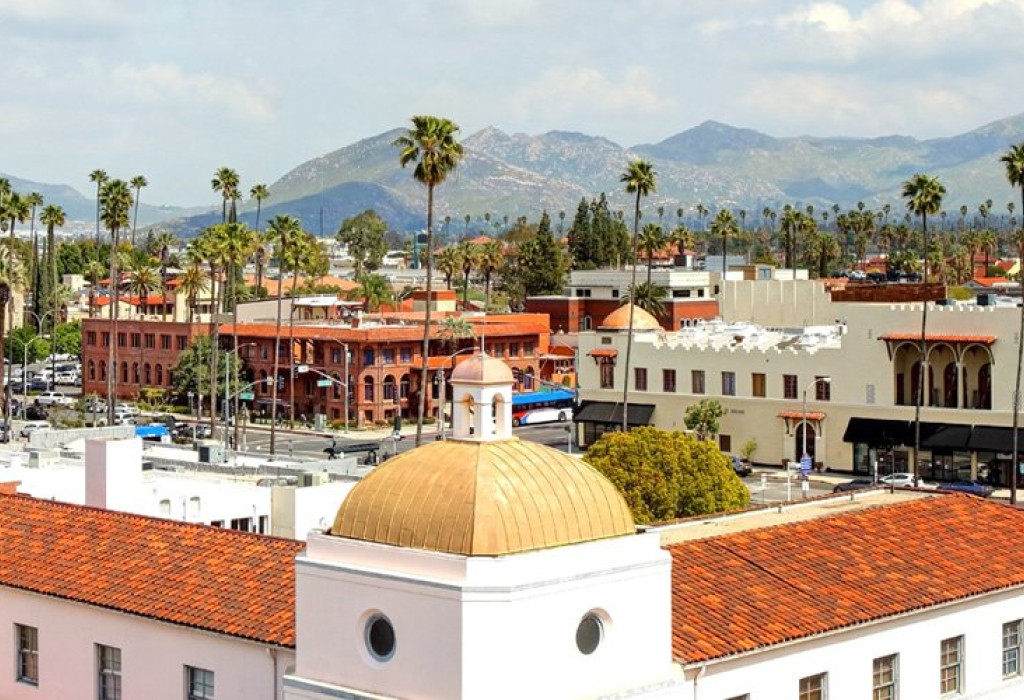 Riverside
Public Adjusters
Your Riverside property damage claim needs our public adjusters.
If you own property in Riverside and have suffered property damage from the Saddleridge Fire or Sandalwood Fire — or another disaster — protect yourself by having a public adjuster manage your insurance claim.
Our public adjusting experts at The Greenspan Company are skilled at handling all aspects of the property damage insurance claims process. We navigate your policy, accurately document all of the damage, and negotiate for a fair insurance settlement so you can get back to your life and business sooner.
What Type of Property Damage Is Common in Riverside?
Wildfires
Because of the hot and arid Riverside climate, wildfires like the Saddleridge Fire and Sandalwood Fire are causing serious damage to land and property. If you've been affected by wildfires in the Riverside area, our team will be your greatest asset, having successfully handled insurance claims for every major California wildfire in the last fifty years.
Contact Us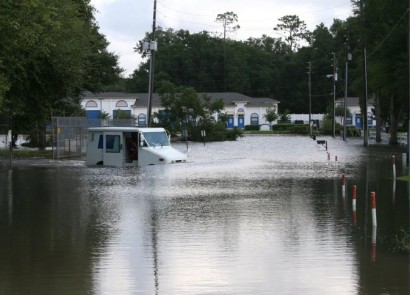 Floods
In Riverside, floods are a common natural disaster. Just a few inches of water can cause tens of thousands of dollars in damage to your home or commercial property. Our public adjusters are well-versed in California flood damage insurance claims.
Contact Us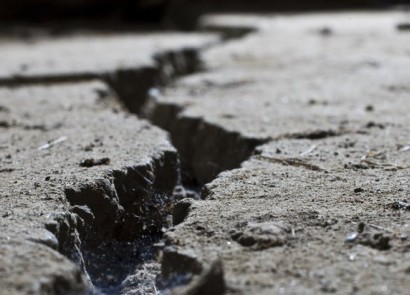 Earthquakes
Since Riverside is part of the Inland Empire, it's vulnerable to earthquakes. The San Andreas Fault runs through the area and has been the cause of many devastating earthquakes. For decades, our public adjusters have helped homeowners, business owners, and commercial property owners recover more from their earthquake damage claims.
Contact Us
Why Do You Need a Riverside Public Adjuster?
If you've experienced property damage in Riverside, it's in your best interest to have a licensed public adjusting team advocating on your behalf for your insurance claim. Our team at the The Greenspan Company has unmatched experience handling southern California disaster claims, start to finish. For flooding, wildfires, earthquakes, and more, we know how to maximize and expedite your settlement so you can fully recover.
Why The Greenspan Co./Adjusters International?
Our public adjusters at The Greenspan Co./Adjusters International are the leading experts in property damage claims in Riverside, California. We've helped many people and communities rebuild in the wake of devastating damage and have earned the trust of thousands of satisfied clients.
Contact Our Public Adjusters
( * ) indicates required field