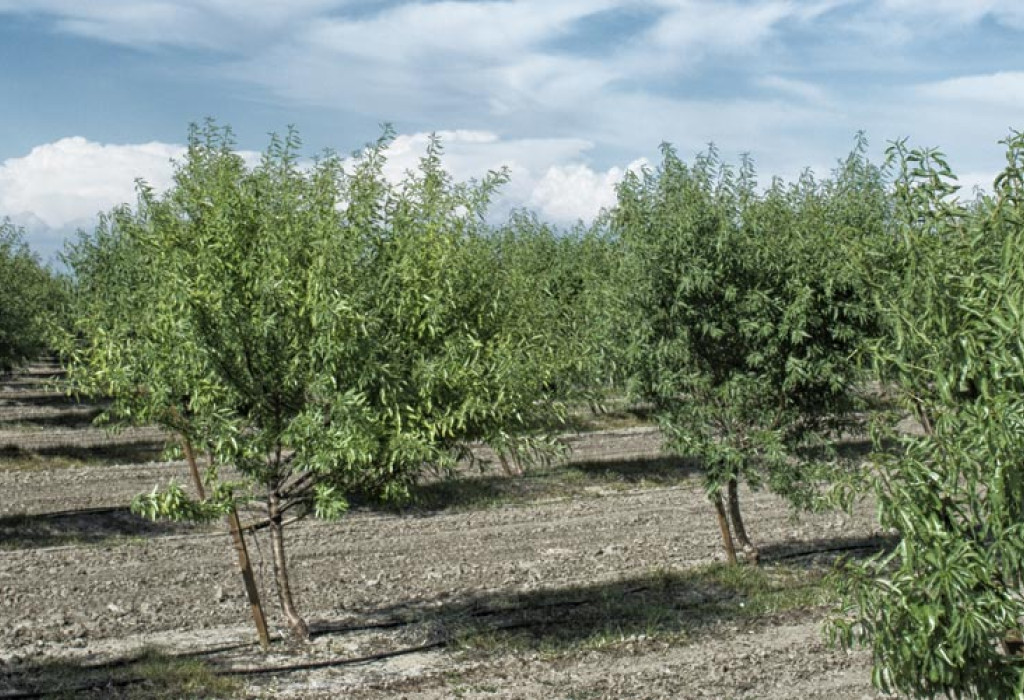 San Joaquin
Public Adjusters
Maximize your property damage claim with our San Joaquin Valley public adjusters
From San Joaquin wildfires to floods and earthquakes, this region is vulnerable to several natural disasters. As a homeowner or property owner, are you prepared when disaster strikes? If you suffer property damage from such events, we understand that the aftermath can be overwhelming and the next steps confusing. Also, it is now your responsibility to contact your insurance company and begin the process of filing a claim for the damage. Note that, for your carrier, you are no longer an asset paying your premiums — now you're a liability and they need to pay you.
Considering this, and with your financial recovery on the line, did you also know you have the option to get an outside assessment from an independent public adjuster to make sure nothing is missed by your insurance company? Our public adjusters are experienced and dedicated insurance professionals committed to helping you maximize your property damage insurance claim and secure a higher settlement sooner.
What Type of Property Damage Is Common in San Joaquin?
Wildfires
San Joaquin wildfires have struck too often in the last couple of years and as recently as the Fall of 2019. Homes, community buildings, commercial properties, and wineries are all vulnerable to wildfire damage and smoke damage. Our public adjusters have successfully handled claims for every major California wildfire in the last fifty years, and are currently helping policyholders with their 2019 wildfire claims.
Contact Us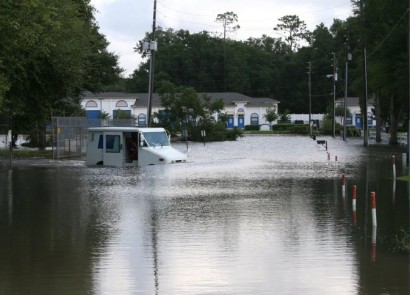 Floods
The San Joaquin River has always posed a flood risk to communities along its banks, and even in 2019 there's been expressed concern about the reliability of the area's flood system. Floodwaters and debris flow can impact or infiltrate homes or property, causing water damage, mold growth, ruined electrical systems, and more. Our public adjusters understand flood insurance and how to maximize flood damage claims.
Contact Us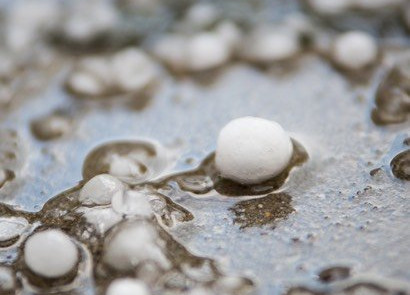 Hail
Hail can dent and puncture rooftops, homes, buildings, and machinery while also damaging crops and vineyards. Our public adjusters know how to detect all types of hail damage and assess their immediate and long-term impact.
Contact Us
Why Do You Need a San Joaquin Valley Public Adjuster?
If you suffer property damage, it's your responsibility to notify the insurance company and file a claim. Have you handled a major property damage claim before? Do you have the time while you're also looking after your family, customers, and employees? The insurance company will have their own insurance adjuster and a whole team committed to protecting their bottom line. So who's looking out for you? A licensed public adjuster levels the playing field, checking and challenging the insurance company when necessary and maximizing your claim to get you more, sooner. We save you time and lower your stress by handling the entire insurance claims process so you can focus on what's important to you.
Why The Greenspan Co.?
Our public adjusters are already in Central and Northern California helping people and businesses with wildfire damage and smoke damage claims. For seventy-three years, we've been proactively helping policyholders in the property damage insurance claim process, making it smoother and quicker. From these decades of experience, we understand how trying of a time this can be for those suffering property damage, and how they can try to be persuaded that what the insurance company initially offers is adequate. As public adjusters, we can't accept that.
We believe in placing policyholders in control of their claim from the beginning, helping them maximize their claims and negotiating on their behalf for the best possible settlement. This approach and our reputation for unmatched success has made us the standard in our industry. Take a look at our 5,000+ referrals from happy clients to discover how we can help you.
Contact Our Public Adjusters
( * ) indicates required field