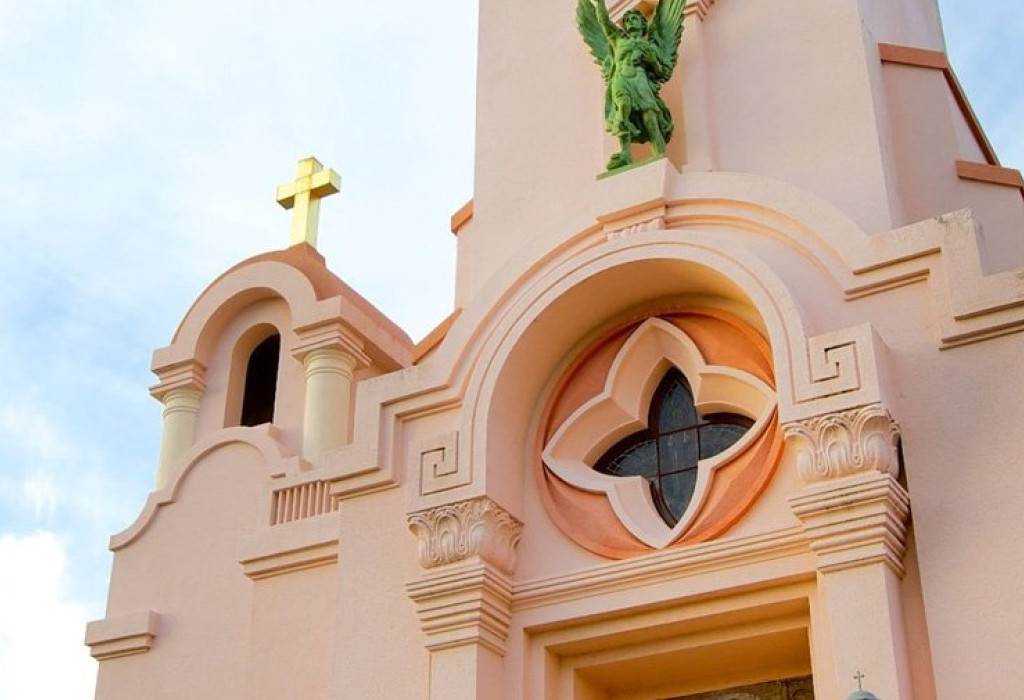 San Rafael
Public Adjusters
Your San Rafael property damage claim needs our public adjusters.
In the event of a San Rafael earthquake, wildfire, flood or other disaster, it is crucial to know you have a team of insurance professionals that can help you get a better settlement than what your insurance company offers for your property damage claim. Our public adjusters are highly experienced insurance professionals helping San Rafael homeowners and business owners maximize their insurance claims to recover faster.
Below are some clients that we have helped in the past.
Wines and Vines
San Rafael, CA
"Your assistance in dealing with our insurance claim was invaluable…You were there when we called and you got the job done."
---
Chrysanthemum Restaurant
San Rafael, CA
"I think about how difficult this entire process would have been had I not retained the services of your firm."
---
Betty Ann Bruno
San Rafael, CA
"In our more than 45 collective years in the news business, Craig and I never dreamed we would be reporting our own disaster, but the Eastbay Firestorm changed more than our dreams. You are very skillful, Randy; not only because of your encyclopedic knowledge about insurance matters, but also because of your personal sensitivity. Had we been negotiating for ourselves during these two years since the fire, we might have thrown our hands up in total despair, but you stayed at the table and eventually convinced State Farm to do what was fair and just."
anyone go through what I did without the help of The Greenspan Co. / Adjusters International. Handling a large insurance claim without your help would have been extremely distracting and time consuming."
---
Additional clients we have helped in your area
Bright Beginnings - San Anselmo, CA
Wines & Vines - San Rafael, CA
Richard R. Klein, Esq. - Stinson Beach, CA
Italia Cafe Ristorante - San Rafael, CA
Sausalito Craftworks - Sausalito, CA
Benefits Unlimited - San Rafael CA
Lark Creek Inn - Larkspur, CA
Chrysanthemum Restaurant, CA
Nancy & Bill Newsome - San Rafael, CA
Edward & Valerie Garaventa - Novato, CA
Willmann Antique Imports - Mill Valley, CA
Deborah Korcheck - Tiburon, CA
David Kirp - Inverness, CA
William & Mary Corbett - Mill Valley, CA
Marchant Chapman Realtors - San Rafael, CA
Nancy Fox, Mill Valley, CA
Village Baptist Church - Marin City, CA
Buena Sera Cucina Italiana - Petaluma, CA
House of Rugs - Mill Valley, CA
Willow Street Wood Fired Pizza - San Rafael, CA
Bernie & Gabrielle Flather - Novato, CA
What type of property damage is common in San Rafael?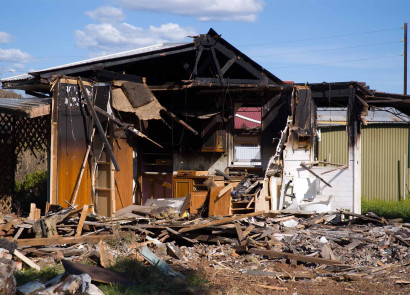 Fire
House fires and industrial fires can place your family without shelter and your business operations in jeopardy. Our Hayward insurance adjusters are highly experienced in fire damage claims and the intricacies involved in assessing the damage. We maximize your claim to make sure your settlement is substantially more than what your carrier may have offered without a professional on your side.
Contact Us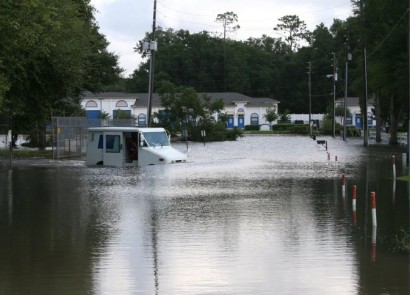 Floods
As we've seen with recent powerful atmospheric rivers, California flooding is common, but our public adjusters have been there to expertly manage these intricate insurance claims.
Contact Us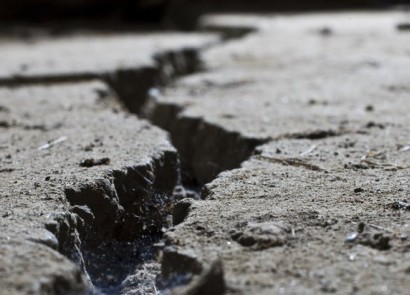 Earthquakes
From the Loma Prieta earthquake to the 2019 earthquake in Ridgecrest, California earthquakes have caused billions of dollars in structural damage throughout the state.
Contact Us
When disaster strikes your property, you have your family and business to focus on. Do you also have time to prepare an accurate insurance claim for the damage? The insurance company will have their own insurance adjuster to help protect their financial commitment to your recovery. Who can help you? A licensed public adjuster is an insurance professional working only for you. We save you time and lower your stress by preparing and defending a maximized claim that gets you more than what your insurance company may offer.
Why The Greenspan Co.?
For seventy-seven years, The Greenspan Company's public adjusters have been helping people and businesses in California and the Western United States recover from property damage. Our purpose is to advocate for policyholders, using our resources and expertise to level the playing field when dealing with the insurance company. We've handled thousands of claims from a variety of circumstances, and our reputation for success has made us the standard in our industry. Take a look at our 5,000+ referrals from happy clients to discover how we can help you.
Contact Our Public Adjusters
( * ) indicates required field