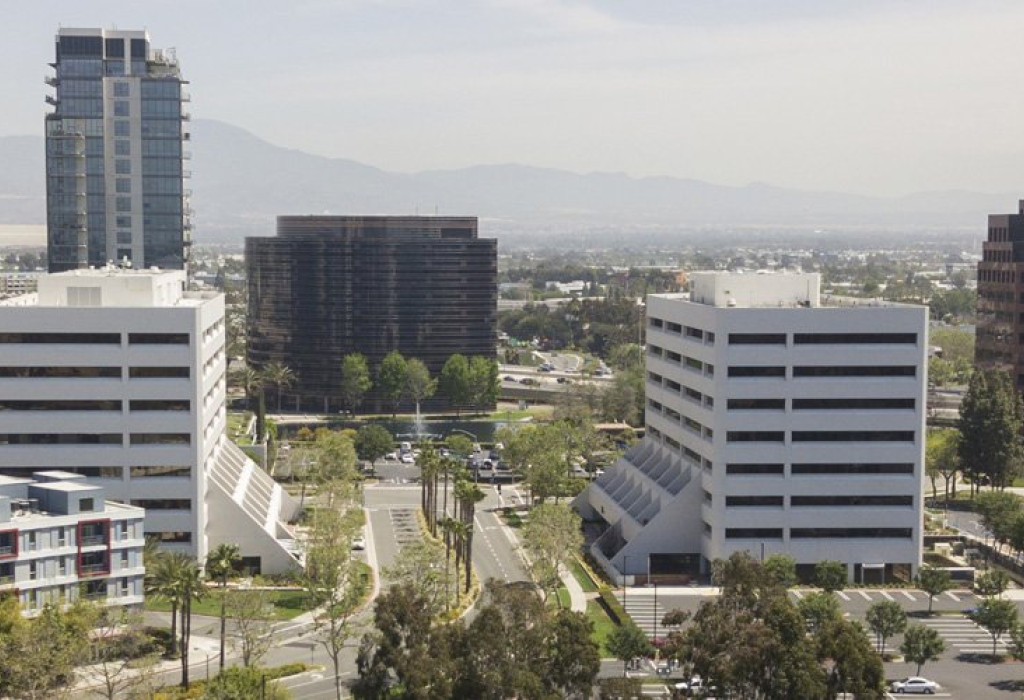 Santa Ana
Public Adjusters
Your Santa Ana property damage claim needs our public adjusters.
With the threat of earthquakes, California wildfires, flooding, and other disasters constantly a possibility, it is crucial to know where to turn when a disaster strikes. With a public adjuster by your side, you can have peace of mind knowing that your property damage insurance claim will be handled by an experienced professional in your corner, fighting to help you receive the best possible settlement. The Greenspan Company is ready to help you take on any disaster that strikes Santa Ana, California.
What Type of Property Damage Is Common in Santa Ana?
Why Do You Need a Santa Ana Public Adjuster?
If you experience home or commercial damage in Santa Ana, having an experienced insurance professional by your side can level the playing field when dealing with the insurance company and their adjuster. Their aim is to minimize their financial commitment to you. Who's looking out for you? Our public adjusters help homeowners and business owners in Santa Ana by preparing their claims and negotiating with their insurance company for optimal settlements.
Why The Greenspan Co./Adjusters International?
Since 1946, The Greenspan Company has built our reputation on dedicated customer care. We are highly experienced public adjusters with an unmatched record of success throughout the Western United States. We save you time and lower your stress. With the constant possibility of property damage from Santa Ana earthquakes, wildfires, and floods, it is invaluable to have someone you trust ready to help your family and your business recover. We work for you.
Contact Our Public Adjusters
( * ) indicates required field