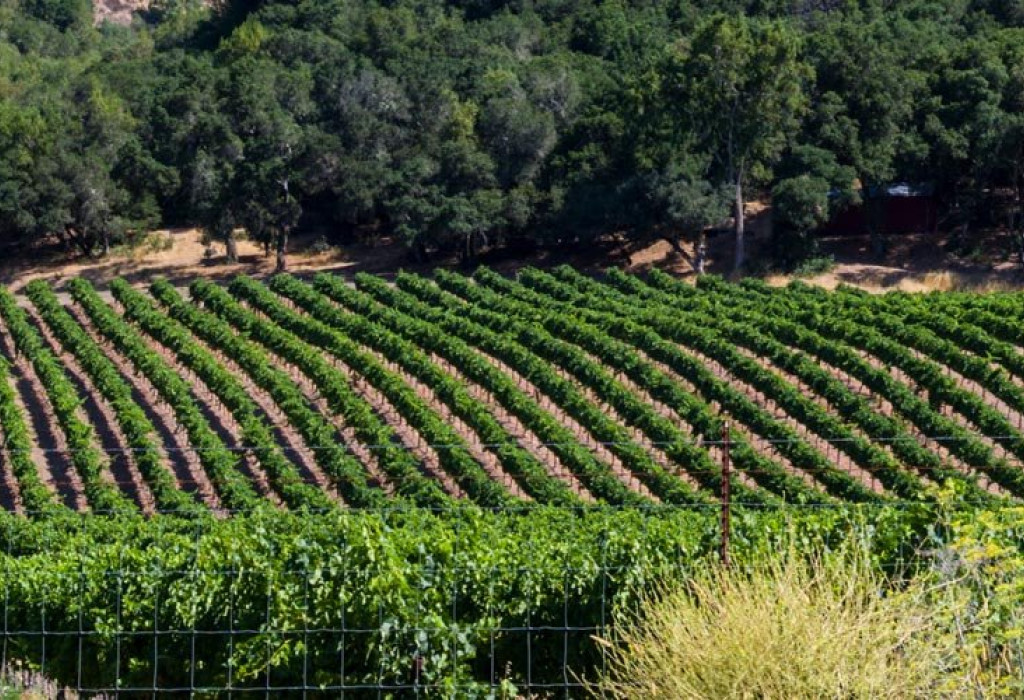 Santa Rosa
Public Adjusters
Your Santa Rosa property damage claim needs our public adjusters
Has your home or property been damaged by the Kincade Fire? If so, it's important to have a professional advocate on your side throughout the insurance claim process to ensure you get the settlement you're entitled to.
The Greenspan Co./Adjusters International's public adjusting team is currently handling claims in Napa Valley, Santa Rosa, Windsor, Healdsburg, Geyserville, and other parts of Sonoma County, and can offer immediate assistance for your property damage claim.
For more than 75 years, our licensed public adjusters have helped homeowners and business owners in the wake of California's most devastating wildfires, earthquakes, and other disasters. Our unique experience has made us the most sought-after resource for property damage claims throughout the Western United States.
Below are some clients that we have helped in the past.
Sword & Shield
Santa Rosa, CA
"I knew I needed expert help in preparing this claim and the 'Best' is just what I got. Your very professional manner, expert advice and efforts to always keep me informed as to what was happening is very much appreciated."
---
Zelco Cabinet Manufacturing
Santa Rosa, CA
"Trying to run a business in the aftermath of a disaster is a nightmare in every way. It is comforting to know someone can handle such situations with confidence and expertise, which is of enormous help to a business operator who is simply trying to keep afloat and run things normally."
---
Rosemary Ryckman
Santa Rosa, CA
"…It is fair to state that the settlement that you ended up negotiating with Safeco Insurance was far beyond what our expectations were. Safeco initially estimated our loss at approximately $240,000. Ultimately, through your efforts…we collected in excess of $507,000. That's over a 200% increase in our recovery. Obviously, your fee was miniscule compared to the increased dollars you collected. You left no stone unturned and we were able to upgrade our building substantially."
---
Additional clients we have served in your area
Sound Expressions - Santa Rosa, CA
The Highland House - Santa Rosa, CA
Azar's Car Care Center - Rohnert Park, CA
Praetzel's Fine Furniture - Petaluma, CA
Prudential California Realty - Windsor, CA
North Coast Bank - Santa Rosa, CA
Village Baptist Church - Marin City, CA
Golden Bear Lodge - Kenwood, CA
Jessandra Vineyards - Sonoma, CA
Buena Sera Cucina Italiana - Petaluma, CA
Von Strasser Winery - Calistoga, CA
Alfred Dale Todd - Sonoma, CA
Robert Benech - Guernville, CA
Alain Serkissian - Guernville, CA
Core Realty Holdings - Santa Rosa, CA
Ashleigh Reynolds - Santa Rosa, CA
Redwood Empire Sawmills - Colverdale, CA
Garden Creek Vineyards - Geyserville, CA
Mila Family Vineyards - Geyserville, CA
What Type of Property Damage Is Common in Santa Rosa?
Wildfires
Santa Rosa wildfire damage is our specialty. In the aftermath of the Tubbs Fire and now with the 2019 Kincade Fire, we have been called on by families, businesses, wineries, and communities to help secure their recovery. We identify every inch of damage and projected loss, prepare your claim, and negotiate with your insurance company.
Contact Us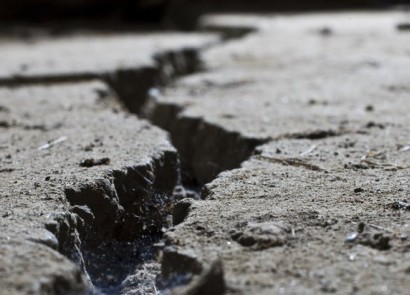 Earthquakes
Santa Rosa is at high risk for damaging earthquakes because of its proximity to the San Andreas fault system. This is of particular concern to older buildings built before the development of seismic codes.
Contact Us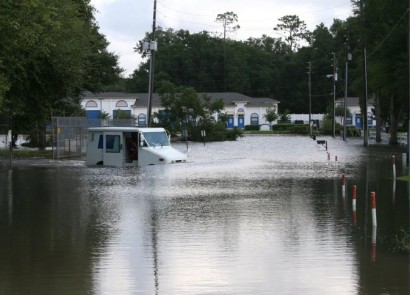 Floods
Santa Rosa flooding can cause significant property damage — especially given its position within Sonoma County where the last major flooding incident caused more than $155 million in property damage.
Contact Us
Why Do You Need a Santa Rosa Public Adjuster?
Natural disasters are part of life in Santa Rosa. Wildfire, flood, and earthquake damage can cause major property loss and an unstable financial future. If you own a home, business or commercial property in Northern California, and you have suffered damage from the Kincade Fire or another disaster, our public adjusters can save you time and stress by guiding you through your policy and options.
We are insurance professionals independent of your insurance company, and fluent in policies for every type of disaster. We represent you, and prepare and negotiate your claim to make sure the insurance company gives you an optimal settlement.
Why The Greenspan Co./Adjusters International?
The Greenspan Co./Adjusters International is widely recognized as the premier public adjusting firm in the Western United States. For example, after the Tubbs Fire and Carr Fire in California, local organizations and municipalities invited our public adjusters to provide town hall meetings and insurance claim evenings at no-cost for local residents to learn how to achieve successful insurance claims.
We set the standard because we care, and we make sure a policyholder has the insight, resources, and assistance to not get taken advantage of when they prepare their claim and receive their settlement. Families and businesses in Geyserville, Healdsburg, Santa Rosa, and Sonoma County know they can rely on our licensed professionals to save them time and negotiate the best possible settlement to help them rebuild their lives.
Contact Our Public Adjusters
( * ) indicates required field