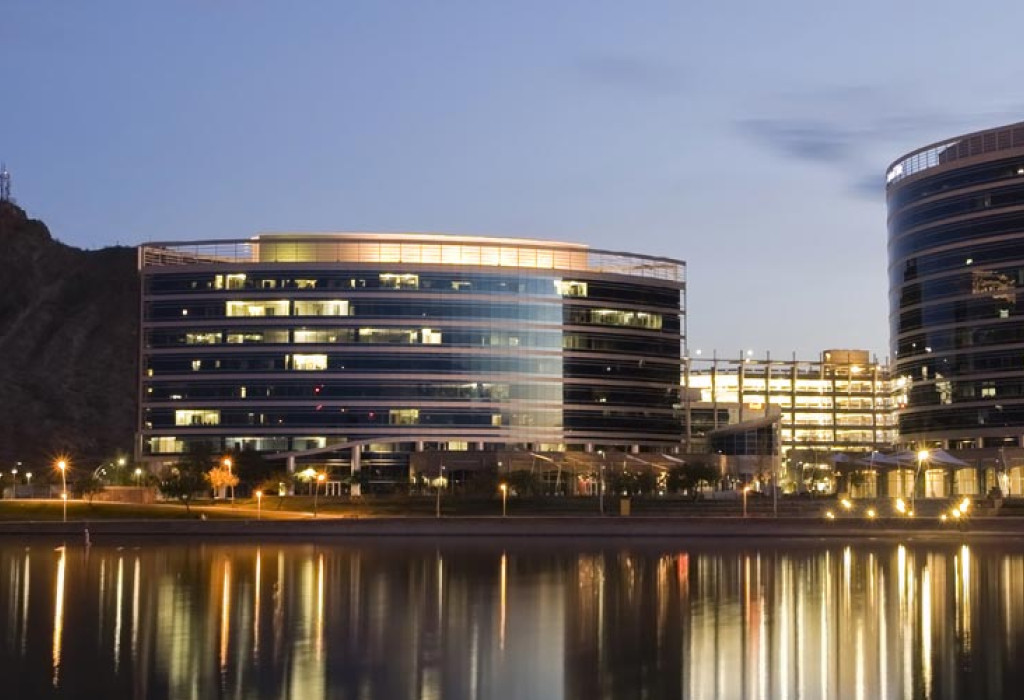 If you've suffered property damage in Tempe, Arizona, consider using a licensed public adjuster to manage your insurance claim. When disaster strikes your home or property, it's already enough to look after your family and business. Do you also have the time and experience to prepare an insurance claim? After all, the insurance company is waiting on you, and when you do get started, their aim will be to pay only what they think they owe you. When they finally offer their settlement, how will you know if it's fair?
Your insurance company will have an insurance adjuster working on their behalf to protect their interests. Who will look after you? Our public adjusters are insurance professionals on your side leveling the playing field. We manage every step of the insurance claims process and negotiate with the insurance company to get you more, sooner.
What Type of Property Damage Is Common in Tempe?
Wildfires
If you've been the victim of an Arizona wildfire and are facing a property damage claim, rest assured that our expert public adjusters have the experience you need to get the settlement you deserve. We've successfully managed claims for wildland fires like the Cave Creek Complex Fire, Lone Fire, Rio Fire, and Woodbury Fire, and are prepared to advocate for you.
Contact Us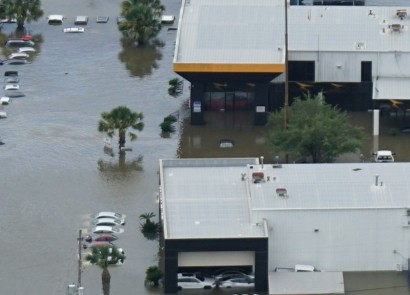 Flooding
Arizona flooding is a serious concern for residential and commercial property owners. If you own property in Tempe, especially in the flood hazard areas of Salt River near elevated canals or railroads, it's important to be prepared if you need to file a claim. That includes connecting with a reputable licensed public adjusting firm like The Greenspan Company.
Contact Us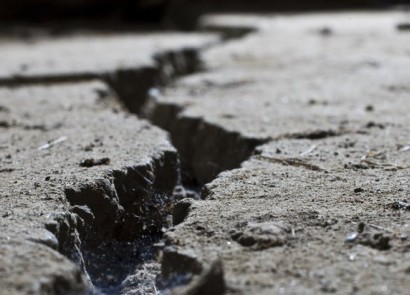 Earthquakes
Large earthquakes in Arizona are rare, but they do happen. Maricopa County is no exception. If your property is damaged from an earthquake — from a crack in the foundation to partial or complete collapse — we can help you recover sooner and get you every dollar you're entitled to.
Contact Us
Why Do You Need a Tempe Public Adjuster?
Experienced and licensed public adjusters make the insurance claims process less stressful and quicker. We know how to evaluate policies, damages, and coverages efficiently. We also understand how insurance companies work in this process, and keep our clients in control of their claims and options the moment we begin working with them. With this expertise, we prepare, maximize, and defend claims to ensure the best recovery for you.
Why The Greenspan Co.?
We are the foremost experts in property damage insurance claims throughout Arizona, and have been helping people successfully recover from disasters for over seventy-three years. With Arizona wildfires, house fires, earthquake damage, flood damage, business interruption claims, and more — our team has become the most sought-after resource for claim management for families and businesses because of our reputation for success. Take a look at our 5000+ references from happy clients to discover how we can help you.
Contact Our Public Adjusters
( * ) indicates required field