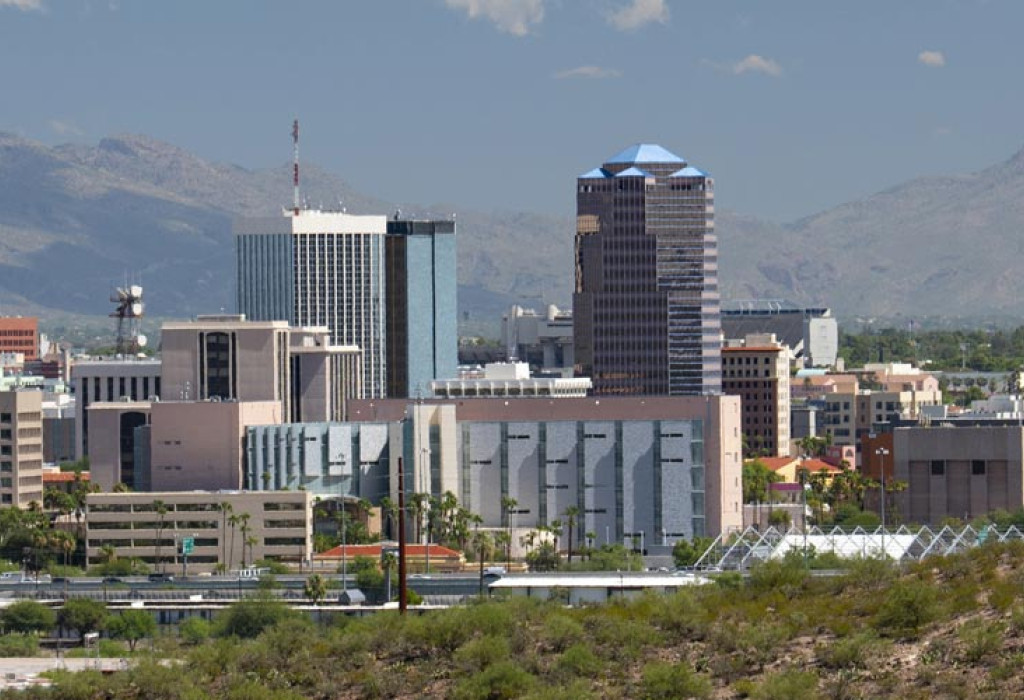 If your property in Tucson, Arizona suffers damage from a natural or man-made disaster, don't let your insurance company have the upper hand in your insurance claims process. Their aim is to pay what they think they owe you, but this may be the most important financial situation of your life. Why leave it to a company looking out for their best interests instead of yours? Level the playing field with a licensed public insurance adjuster to ensure you are paid everything you're entitled to.
At The Greenspan Co./Adjusters International, we have unmatched experience managing Tucson property damage claims. We help you understand your policy and options, evaluate and document the damage in detail, and negotiate with your insurance company on your behalf. With us on your side, expect an expedited claim and fair settlement.
What Type of Property Damage Is Common in Tucson?
Wildfires
From the Aspen Fire in 2003 to the more recent Sawmill Fire, Tucson is vulnerable to wildfire damage. Our team specializes in Arizona wildfires and has the resources to help you file a homeowners insurance claim or commercial property claim to lead you to a full recovery.
Contact Us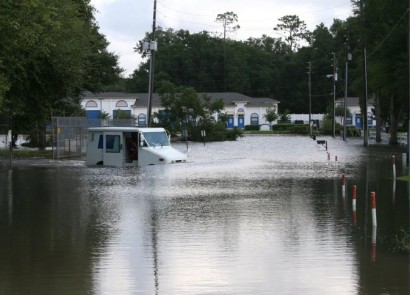 Floods
Flooding happens often in Tucson and its surrounding communities, especially in its two rainy seasons — the monsoon season and during winter rains. One of the most damaging floods was in 1983 when Clifton, Duncan, Winkelman, Hayden, and Marana were almost entirely underwater and more than 10,000 people had to evacuate. We understand flood damage policies and can help you prepare your claim.
Contact Us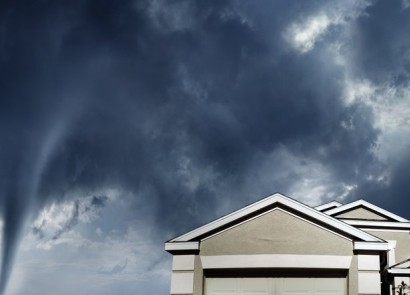 Windstorm
Winter storms and monsoon season can bring severe winds. And while Tucson is not known for being a windy city, more than one hundred and eighty severe wind events have been recorded in Pima County over the last fifty years, causing nearly $30 million in property damage.
Contact Us
Why Do You Need a Tucson Public Adjuster?
As a homeowner or commercial property owner with damage from an Arizona wildfire, flood, windstorm, or another disaster, it's important to have an insurance professional on your side in the claims process. The insurance company will have their own insurance adjuster protecting their bottom line. Why not have a licensed public adjuster protecting yours? We level the playing field, challenge the insurance company as needed, and work relentlessly to maximize and expedite your claim to secure the best possible settlement.
Why The Greenspan Co.?
Our reputation for unmatched success has been built by over seventy-three years of experience helping homeowners, business owners, non-profits, and communities in the property damage insurance claim process. With 5,000+ references from happy clients, we know that what we do matters, and strive every day to maintain and raise that standard as we help change people's lives for the better.
Contact Our Public Adjusters
( * ) indicates required field