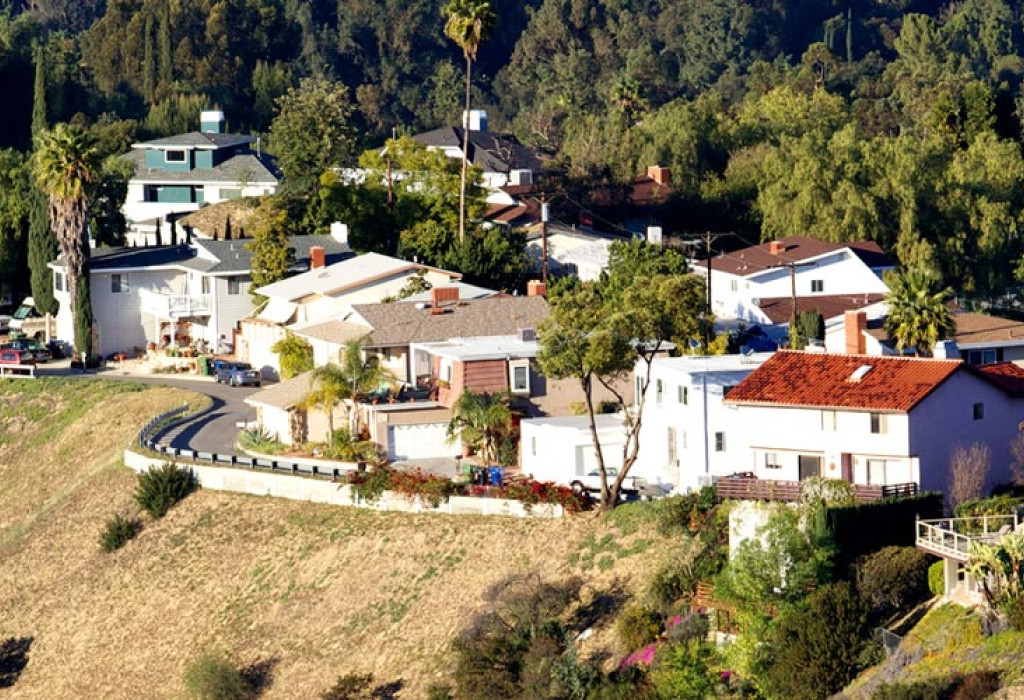 Woodland Hills
Public Adjusters
Woodland Hills and the rest of the greater Los Angeles area are constantly faced with the threat of a natural disaster. Woodland Hills earthquakes, floods, landslides, and wildfires can be devastating to your family or business, and will take time and energy to recover from through the insurance claims process.
As you deal with your insurance company — whose objective is to minimize their financial commitment to you — who will be there to have your back? The Greenspan Company has Woodland Hills public adjusters with unmatched insurance claim experience to handle your claim and get you a substantially higher settlement.
What Type of Property Damage Is Common in Woodland Hills?
Why Do You Need a Woodland Hills Public Adjuster?
When disaster strikes and you have to prepare a property damage claim, having a public adjuster unaffiliated with your insurance company can make all the difference in how much money you recover from your policy. The insurance company will have its own insurance adjuster to assess damages and protect their interests. With us by your side, you have unmatched insurance professionals to determine the true value of your damage, prepare a claim, and defend it to get the best possible settlement.
Why The Greenspan Co.?
For decades, our Woodland Hills public adjusters have helped homeowners and businesses achieve higher settlements from their property damage claims. This has given The Greenspan Company a reputation for success as we've set the standard in our industry for expertise and results. Our purpose is to help policyholders not get taken advantage in the insurance claims process. With unmatched skills and resources, we maximize and expedite your claim for an optimal recovery. Take a look at our 5,000+ referrals from happy clients to discover how we can help you.
Contact Our Public Adjusters
( * ) indicates required field