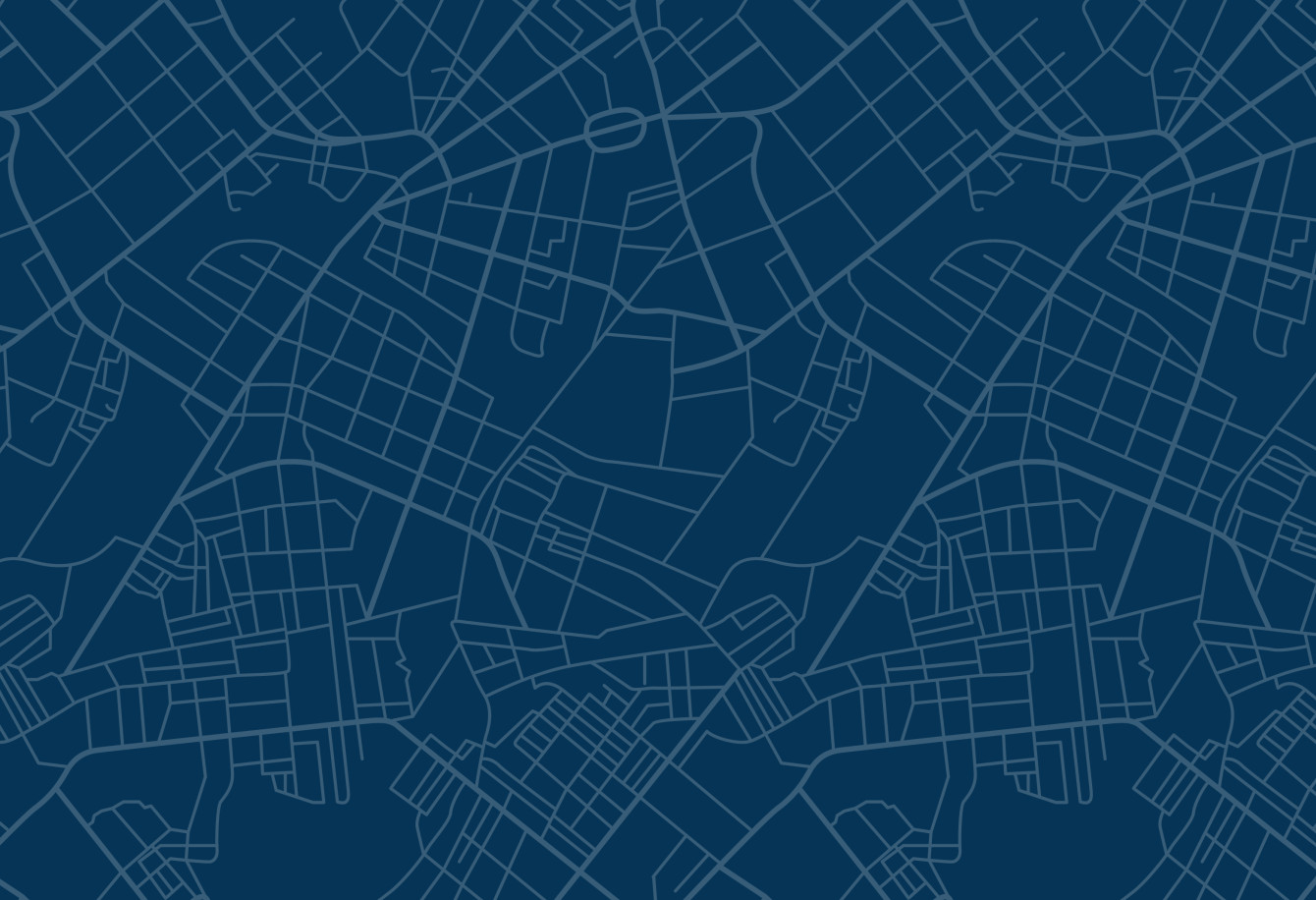 The Greenspan Co./Adjusters International Group of Companies
As licensed public adjusters, we are deeply dedicated to serving and supporting our local communities. Stacks of glowing reference letters and constant word-of-mouth referrals provide testimony to this fact. Our combined experience is unparalleled in the industry, so you can rest assured that, no matter where you live, you're calling in the best of the best.
Charles Loughran, Esq.
$440,233
Without
Greenspan Adjusters International
$784,806
With
Greenspan Adjusters International
Actual results will vary based on individual circumstance and nature of insurance claim loss. There are no guarantees you will experience the same results.
Contact Us
( * ) indicates required field