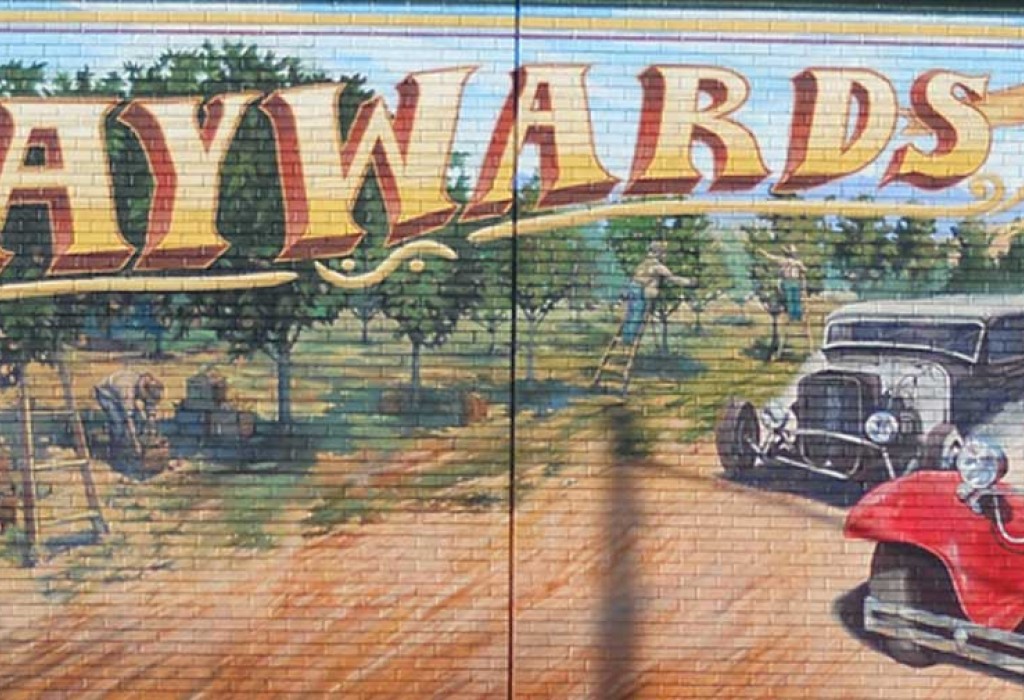 Hayward
Public Adjusters
Your Hayward property damage claim needs our public adjusters.
In the event of a Hayward earthquake, wildfire, flood or other disaster, it is crucial to know you have a team of insurance professionals that can help you get a better settlement than what your insurance company offers for your property damage claim. Our public adjusters are highly experienced insurance professionals helping Hayward homeowners and business owners maximize their insurance claims to recover faster.
Below are some clients that we have helped in the past.
J. Nordhaven & Sons
Hayward, CA
"Soon after our fire, we became acutely aware of the vast amount of time that would be necessary to document our losses. Building estimates, equipment estimates, product and stock inventories, engineering plans, as well as loss of rents and income projections were all new avenues of expertise for me, a novice, on top of the most important issue to me, that of trying to salvage whatever business possible and to protect my future sales…You immediately deployed your trained personnel to supervise and assist in documenting all of our losses…You kept in constant communication with me and my father regarding the status of our claims. Moreover, we were simply amazed when, through your full understanding of our insurance contract, you were able to effect a settlement on our personal property greater than the limits of liability, even after the application of a co-insurance penalty. Without your help, we would never have been able to devote the time required to protect our future business and wish to again thank you, Randy, for the marvelous job you did in settling our claim."
---
D.R. Stephens & Company
Hayward, CA
"From the first person I met, to the principal of the company who was my team leader, The Greenspan Co. / Adjusters International went after our claim aggressively, professionally, and diligently, until we ended up with a settlement that exceeded all expectations."
---
Marie K.
Hayward, CA
"By retaining The Greenspan Co. / Adjusters international at the onset of the claims process, my final settlement was nearly 30% more than what the insurance company originally offered. The Greenspan Co. / Adjusters International's highly skilled and professional team of adjusters, building estimators and inventory specialists attention to detail and ability to support the claimed damages was more impressive than I could have ever imagined."
---
Additional clients we have served in your area
Alan Computech International - Union City, CA
Bold Dental Lab - San Leandro, CA
C&H Enterprises - Fremont, CA
Deborah & David Data - Fremont, CA
Family Podiatry Center, San Leandro, CA
Garcia Imports - Hayward, CA
Hung Leung Properties - Union City, CA
IMG Home Corporation - Hayward, CA
Interstate Plastics - San Leandro, CA
JKL Corporation, Le Chateau Apartments - Fremont, CA
Jorge & Martha Rivera - Castro Valley, CA
Koffler Electrical - San Leandro, CA
L'Amour Shoppe - Hayward, CA
Manor Baptist Church - San Leandro, CA
Mars Engineering Co. - San Leandro, CA
Octavio Garcia - Hayward, CA
Olin Tool and Machine - San Leandro, CA
Otis Spunkmeyer - San Leandro, CA
Salsbury & Associates, Insurance Services Inc. - Fremont, CA
Sukhraj & Roshni Chopra - Hayward, CA
Vigyan Singhal & Sonali Bhushan - Fremont, CA
What type of property damage is common in Hayward?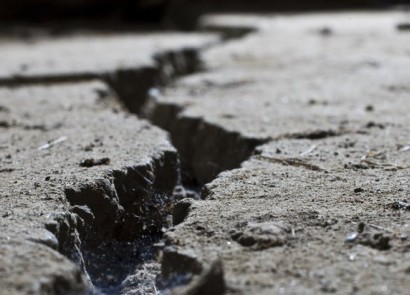 Earthquakes
From the Loma Prieta earthquake to the 2019 earthquake in Ridgecrest, California earthquakes have caused billions of dollars in structural damage throughout the state. Hayward sits on its on fault line with the potential for a large earthquake.
Contact Us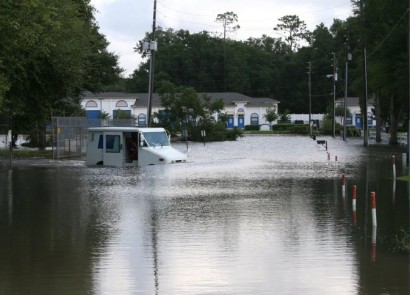 Floods
As we've seen with recent powerful atmospheric rivers, California flooding is common, but our public adjusters have been there to expertly manage these intricate insurance claims.
Contact Us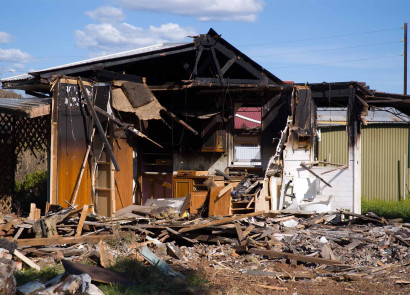 Fire
House fires and industrial fires can place your family without shelter and your business operations in jeopardy. Our Hayward insurance adjusters are highly experienced in fire damage claims and the intricacies involved in assessing the damage. We maximize your claim to make sure your settlement is substantially more than what your carrier may have offered without a professional on your side.
Contact Us
When disaster strikes your property, you have your family and business to focus on. Do you also have time to prepare an accurate insurance claim for the damage? The insurance company will have their own insurance adjuster to help protect their financial commitment to your recovery. Who can help you? A licensed public adjuster is an insurance professional working only for you. We save you time and lower your stress by preparing and defending a maximized claim that gets you more than what your insurance company may offer.
Why The Greenspan Co.?
For seventy-seven years, The Greenspan Company's public adjusters have been helping people and businesses in California and the Western United States recover from property damage. Our purpose is to advocate for policyholders, using our resources and expertise to level the playing field when dealing with the insurance company. We've handled thousands of claims from a variety of circumstances, and our reputation for success has made us the standard in our industry. Take a look at our 5,000+ referrals from happy clients to discover how we can help you.
Contact Our Public Adjusters
( * ) indicates required field