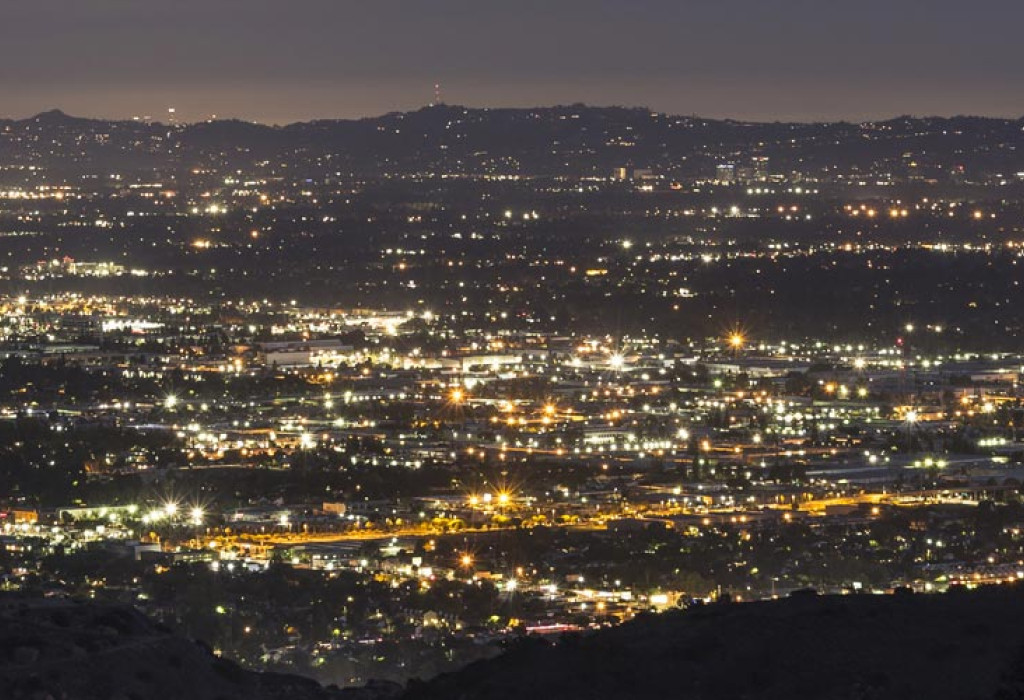 Van Nuys
Public Adjusters
Maximize your property damage claim with our Van Nuys public adjusters.
If your home or business suffers property damage from a natural or man-made disaster, the next step is to prepare an insurance claim to help you recover. It's important to know that, to your insurance company, you've now gone from being an asset to a liability, and that they will seek to minimize their financial commitment to your recovery. Since you've worked hard paying your coverage every year, is that really fair? Who can you turn to in this crucial time to protect your interests?
The Greenspan Company's licensed public adjusters are dedicated and experienced insurance professionals who advocate for policyholders when they're dealing with their insurance company. We save you time and lower your stress by handling every step of the insurance claims process. We prepare and expedite a maximized claim and negotiate on your behalf with your insurance company for a substantially higher settlement.
What Type of Property Damage Is Common in Van Nuys?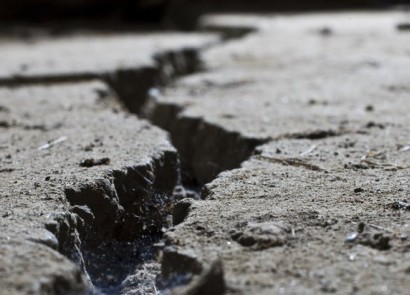 Earthquakes
Hundreds of earthquakes happen in Southern California every year, and several can be hazardous, causing cracked foundations, collapsed homes and structures, damaged gas lines, and more. Take the 2019 Ridgecrest earthquake as an example. Our Van Nuys public adjusters have handled earthquake damage claims for decades, and can expedite your claim for the best possible settlement.
Contact Us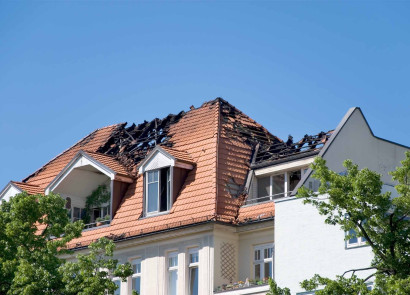 Fire Damage
House fires and commercial property fires can happen from many reasons — faulty wiring, a cooking incident, and equipment malfunctioning, to name a few. We know how to document fire damage and the subsequent damage it may bring, such as water damage from extinguishing the flames. We present a detailed claim to your carrier to get your more, sooner.
Contact Us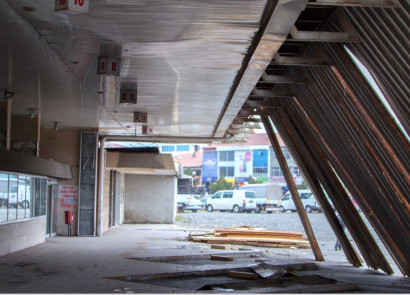 Collapse
Your commercial building or home can collapse from storm and wind damage, an earthquake, heavy air conditioning units placing stress on a weak rooftop, and more. Is the collapse partial or total? Your insurance company will have their own opinion and will want to compensate you based on that. But our public adjusters document the damage in detail to make sure nothing is left on the table when securing your settlement.
Contact Us
Why Do You Need a Van Nuys Adjuster?
When a disaster hits, the insurance company will send out an insurance adjuster to assess the damage and determine how much your family or business will be paid. Without anyone in your corner, how much say do you have in the matter and how do you know if it's a fair offer? That's where our public adjusters come in. An experienced and dedicated insurance professional working exclusively for you will help you save time and money by handling your claim and negotiating on your behalf with the insurance company for an optimal settlement.
Why The Greenspan Co.?
For over seventy-three years, our public adjusters in Van Nuys and throughout Southern California have been helping homeowners, business owners, and communities recover from disasters. We are a team of dedicated and highly experienced insurance professionals placing policyholders in control of their claims so they are not taken advantage of in their recovery.
The aftermath of sudden property damage can be overwhelming. We understand this, and with compassion and expertise, we move quickly to efficiently maximize your claim and negotiate a substantially higher settlement. We save you time and lower your stress so you can focus on your family and business while we focus on your settlement. Our approach and our reputation for success has made us the standard in our industry. Take a look at our 5,000+ referrals from happy clients to discover how we can help you.
Contact Our Public Adjusters
( * ) indicates required field